We take a client first approach to all that we do. The happy customer, an often untapped marketing asset, can play a powerful role in the success of a business.
Good client fit is important to us. In order to forge the best relationships, we like to take some time to get to know you. It's part of our process. Our collaborative approach means that we forge a working partnership that ensures we are on the same page and working together to achieve your objectives.
We work with marketing and comms teams and agencies for organisations including, businesses, not-for-profits, schools, IWI, government and retailers. The one thing they all have in common; we help them to succeed online
What we look for in our clients
Vision
You know what you want and need a digital partner to help you get there.
Respect
You're good at what you do and respect that we're good at what we do.
Responsible
We are resposible. You believe in accountability and faith from all partners involved.
Passion
We Passionate about SAP Implementation Project for growth throughout your company.
Direct
We always welcome our feedbacks how we like our coffee strong and straight up
Relationship-oriented
You value strong, ongoing collaboration with our trusted partners.
Openness
You're looking for guidance we are straight and expertise and trust in the process.
Value
We value our clients You see the value in the work we do, and as an investment.
Take a Look at Our Client's
We did a great job with these compinies. You can be next to work with !!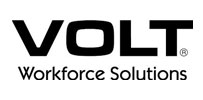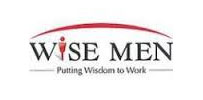 At DataERPsys , we make sure that alongside growth of the company, our employees and client grow by providing a great work-life Culture in the Industry. Don't start from scratch. We've created a library of features. We'll stack them and customize them, any way you want. It's faster and costs less too.
Let us improve your business!
DataERPsys capacity services ensure provisioning of skilled IT professionals on an ongoing basis to supplement existing client teams. We can provide a rich mix of offshore skills as desired, thereby creating cost efficiency and flexibility.
Real Values, Better Results
Jessica (Consultant)
As our original site demanded a lot of manual effort, we asked DES to make a more user-friendly ERP System. DES understood and implemented everything I requested. They never pushed back on any of my requirements – instead, they managed to accomplish all of them. We're very satisfied
Joseph (CEO)
DES consultants analyzed our workloads, documentation, and the existing infrastructure and provided us with a clear project roadmap . They delivered demos every other week so that we could be sure that the [web-based] invoicing system is aligned with our business needs . We have already engaged. DES in supporting the solution.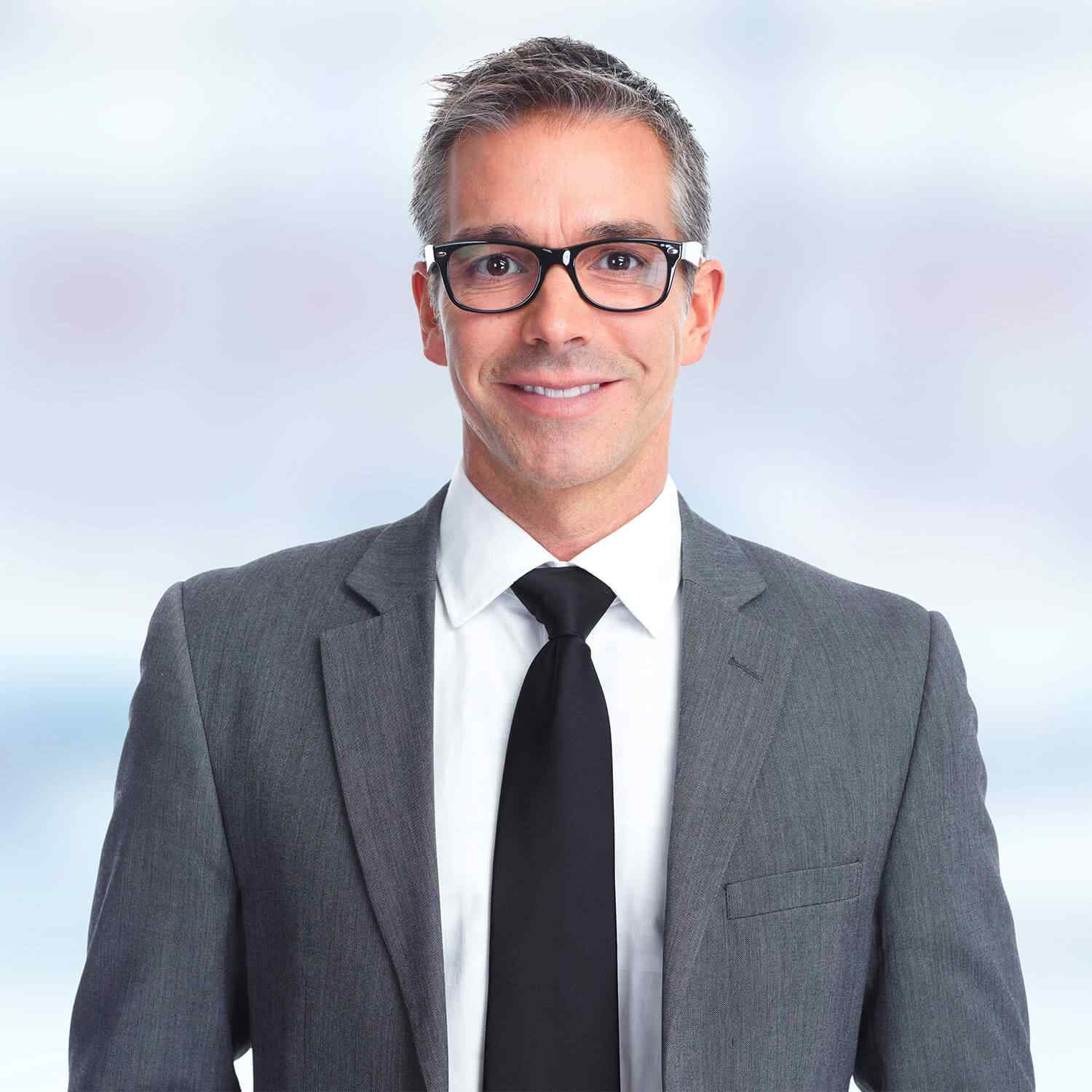 Aaron Na (Recruiter)
DES has provided quality talent for our company development needs. The customer service is also top-notch, and they really understand how to accommodate the needs of very specific developmental projects. I am satisfied with their services and would highly recommend them to meet any development requirements.
Get in Touch with One of the Best ERP Solutions for your Company
Don't miss new updates on your email