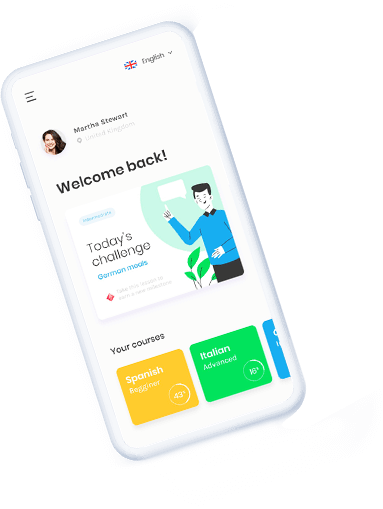 Center of Excellence For Recruiting
What Included in our Staffing Services ?
Major vendors of Staffing systems today include SAP and Oracle, as well as a number of second- and third-tier vendors such as Infor, Lawson Software, IFS, QAD, Epicor, Consona, Sage, and Best. (Although Microsoft is much larger than all of these companies, its Dynamics line of ERP systems is generally aimed at small and midsize businesses.) Even though a vendor consolidation trend has been underway for at least five years, the number of vendors offering Staffing systems still numbers in the dozens, especially when narrowly-focused, industry-specific solutions are included.