Our agile and cross functional teams deliver world-class web and mobile applications that can release features faster, are scalable, and provide a delightful customer experience.
We craft user centered solutions for the digital future.
When it comes to a application development company that's reliable and produces timely results, then you must opt for Lasta Technologies. Our company provides a host of services like mobile and web apps that power brands and start-ups. We've worked on a host of projects and have a ton of experience which is beneficial for both parties.
We are known for creating high-end mobile and web apps, that'll surpass your expectations. As one of the leading app development companies, we have expertise in creating responsive and scalable mobile/ web apps. Our experience will help you not only in sustaining your business but also in growing it by manifolds.
We provide full-cycle mobile app development to fit your business domain and budget requirements.
App Architecture Patterns
Our next-gen app development offering simplifies business complexities for some of the most successful companies
Tiered architecture
Apps have the presentation, application, and data tiers to enable concurrent, quick development, enhanced security, and dependency-free scalability.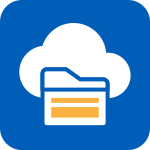 Cloud-native architecture
Loosely coupled microservices simplify portability, provide the highest availability, and help leverage automated performance scaling and PaaS services.
Reactive architecture
Message-driven apps with lightning-quick responsiveness to user interactions and stable availability regardless of network and load conditions.
Microservices architecture
Apps are split into units based on business functions to facilitate continuous deployment, ensure high performance, and automate load management.
Your digital partner to create inspirational design and robust solution for Mobile & Cloud.
Now more than ever an app is essential to your business. Build yours, worry-free. Get award-winning tech, with a fixed price and delivery date before you start.
The top-notch and preeminent Mobile App Development Company of India. Lasta Technologies is first-rate choice of the clients worldwide. With sheer customer satisfaction in mind, we are profoundly dedicated to developing highly intriguing apps that strictly meet the business requirements and catering a wide spectrum of projects.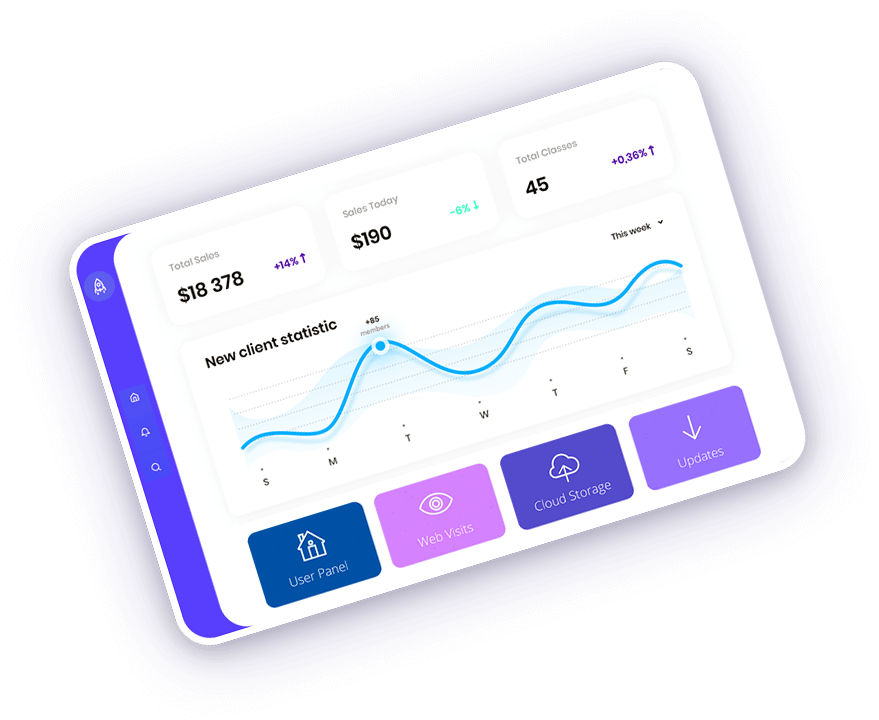 At Lasta Technologies, we make sure that alongside growth of the company, our employees and client grow by providing a great work-life Culture in the Industry.Don't start from scratch. We've created a library of features (like login, shopping cart, secure payments). We'll stack them and customise them, any way you want. It's faster and costs less too.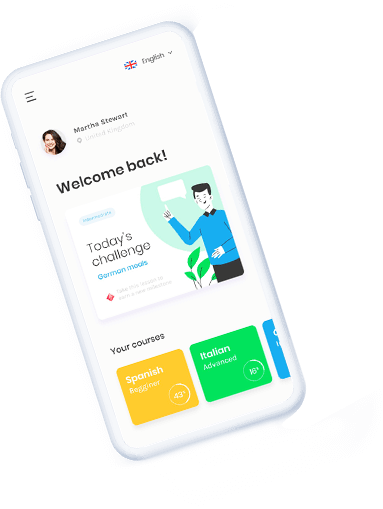 Make Your Webpage Richer
With Our Expert Designers
An App is the common slang term for a software application or software program that can be run on a computer device to accomplish a task; namely, to accomplish it easier and more efficiently than we could do it ourselves as mere mortals.
Let us improve your business!
Delight your users with expressive and feature-rich native iOS / Android, cross-platform or Progressive Web Apps leveraging our extensive experience of working with all major technologies.
Don't miss new updates on your email